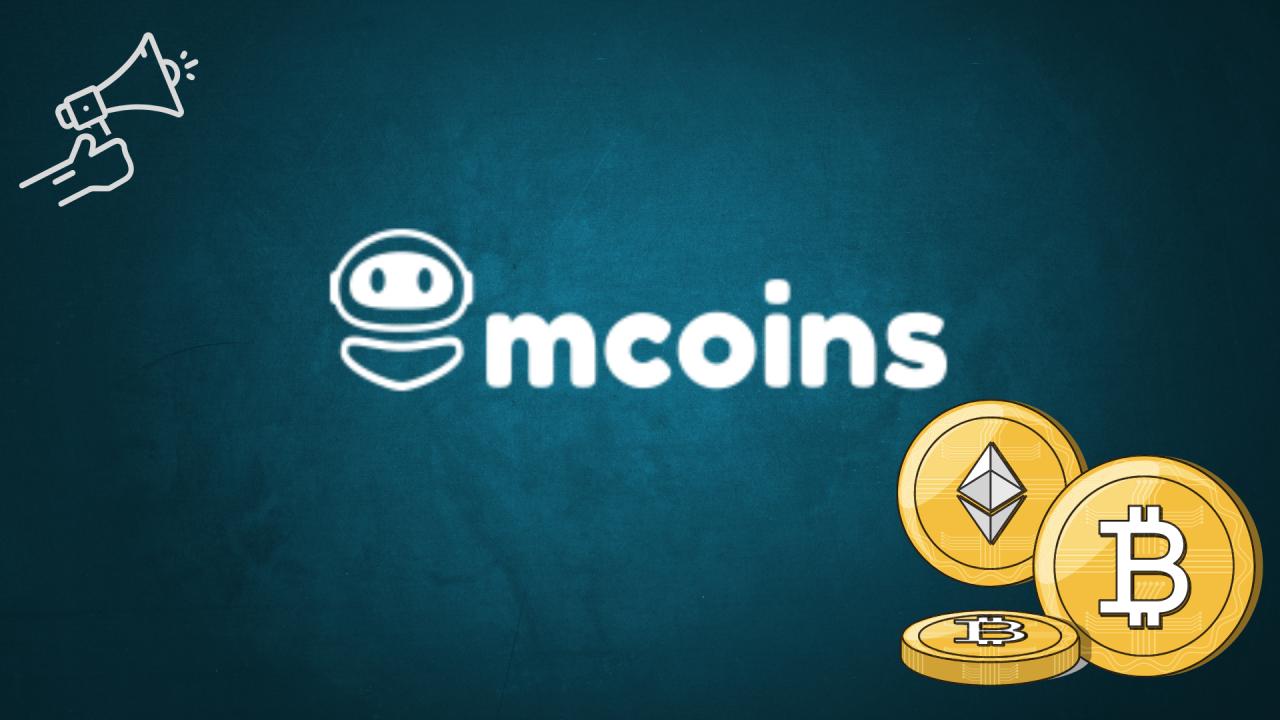 Cosmos Hub Initiates Vote on Prop 858 for Protocol Owned Liquidity
Cosmos Hub's latest governance vote, Prop 858, aims to enhance ATOM liquid staking by injecting 900k ATOM into stATOM/ATOM pools.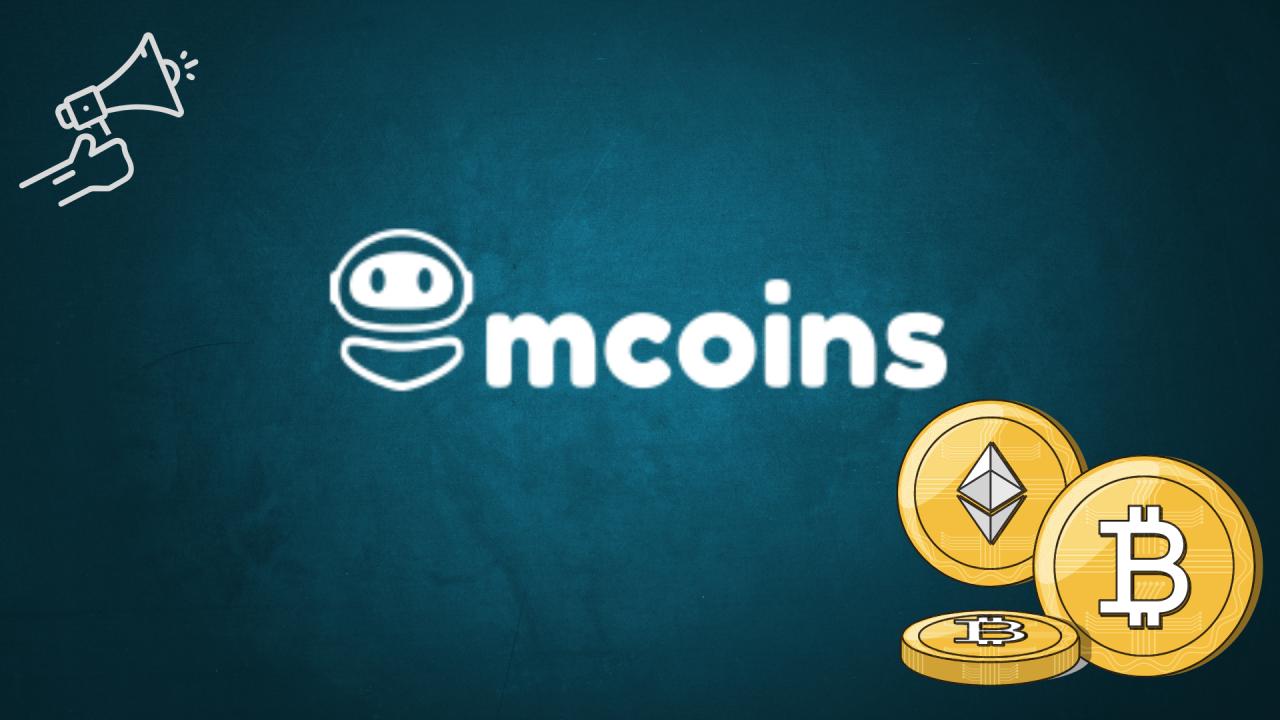 Script Network Prepares for Raise with Tiered Access via $THOL Staking
Script Network announces a tiered access system for its upcoming raise, offering priority access to $THOL stakers with various ticket sizes.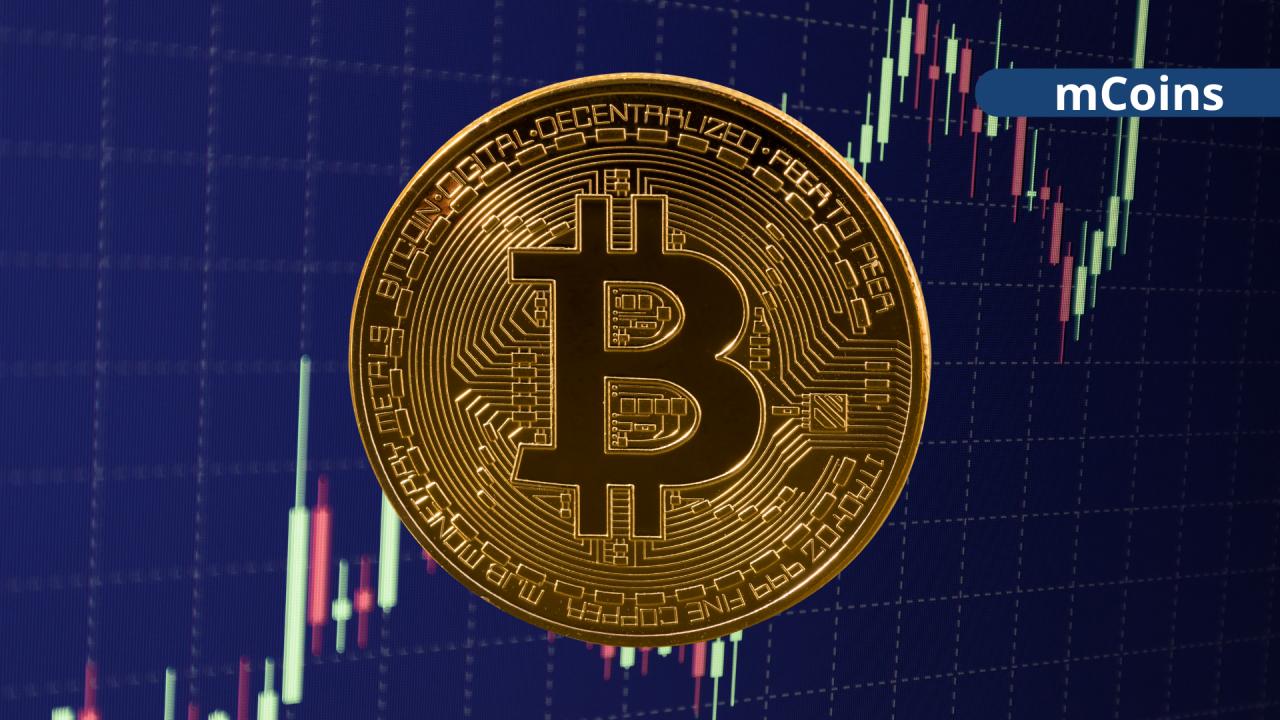 Bitcoin Price Forecast: Exploring Potential Peaks in the Next Bull Run
Bitcoin, the pioneering cryptocurrency, has experienced significant price fluctuations since its inception. This analysis aims to forecast potential price peaks during the next bull run, considering historical trends and market cycles.
Reklama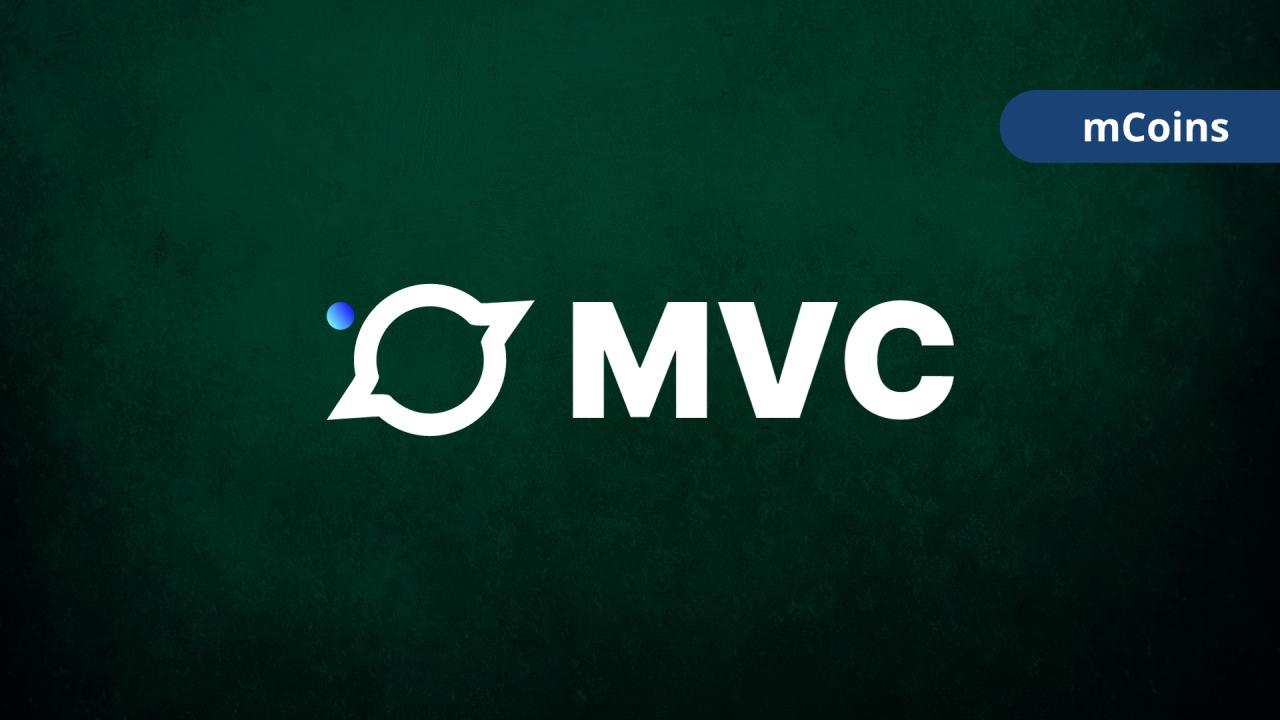 MicrovisionChain's Token $SPACE Now Listed on XT Exchange
MicrovisionChain's native token, $SPACE, has been officially listed on XT Exchange, marking a significant milestone for the project's growth.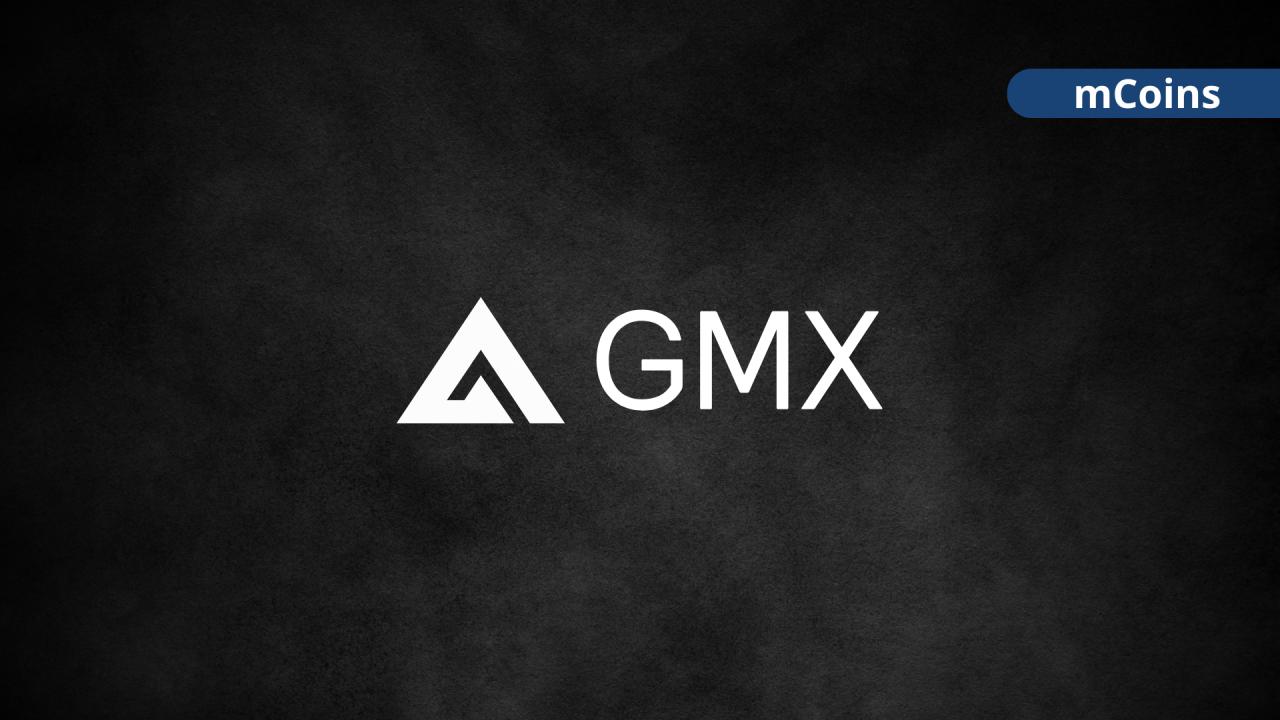 GMX Enhances Trader Experience with New Arbitrum S.T.I.P. Incentives and Ecosystem Events
GMX introduces trading and liquidity incentives under the Arbitrum S.T.I.P. program, alongside engaging community events to explore the growing Arbitrum DeFi space.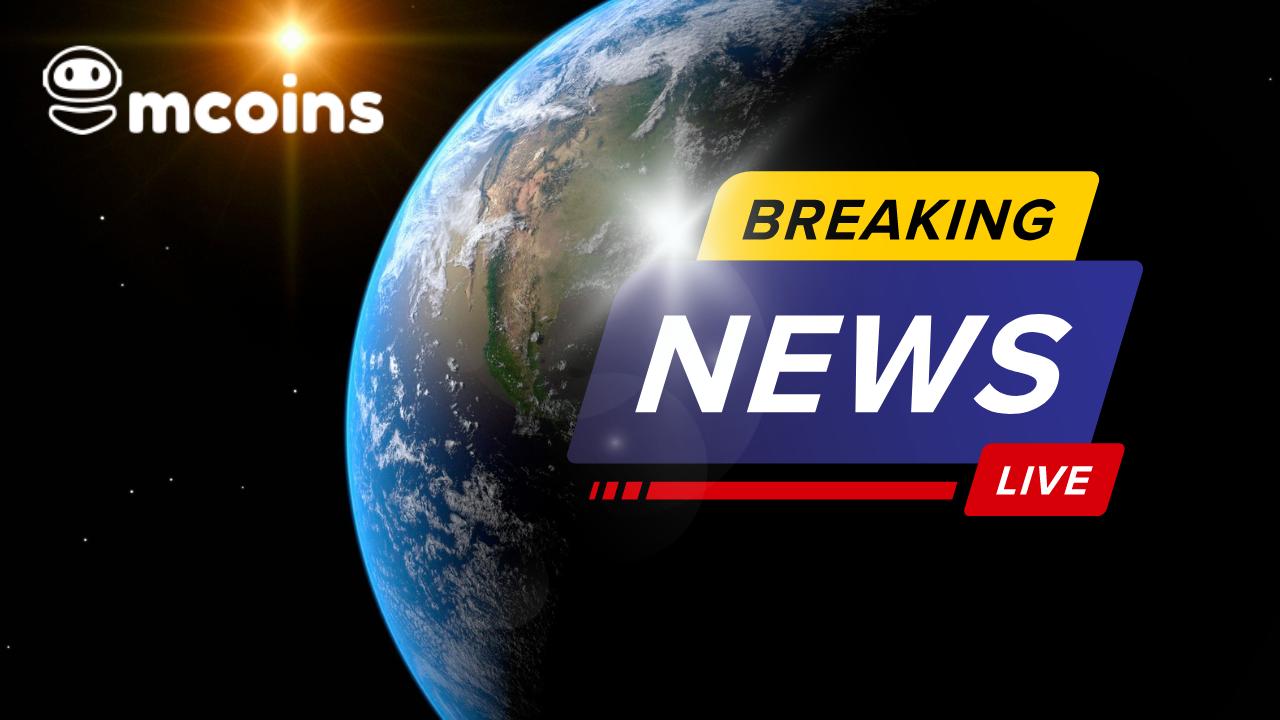 Cardinal Cryptography Achieves Significant Ranking While Syncra Enters Public Beta
The latest updates include Cardinal Cryptography's impressive ranking in Deloitte's list, Syncra's public beta launch, and upcoming project grants.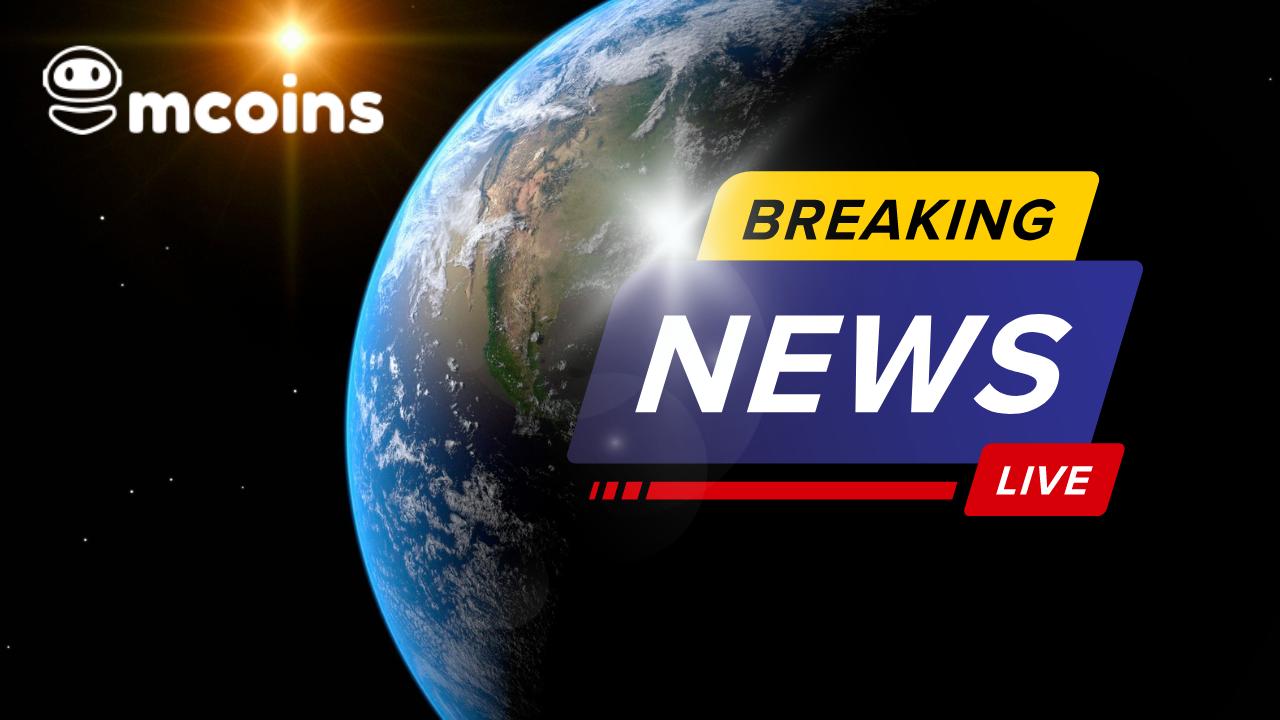 The Emergence of Specialized AI in Legal Fields: A Closer Look at VAIOT
Exploring why specialized AI platforms like VAIOT are becoming crucial in legal contexts, as they offer tailored solutions unlike general AI models like GPT.
Cryptocurrencies

- Questions and Answers
How stake THOL token?
AngelBlock is a new cryptocurrency built on L1 Aleph Zero. Recently, with the introduction of smart contracts on Aleph Zero, AngelBlock launched staking of its native token THOL. In the following paragraphs, we will describe how to stake THOL.
IDO: A New Model for Cryptocurrency Projects Fundraising
What is IDO and its connection to decentralized exchangesRecently, you may have come across the term IDO, especially in the context of decentralized exchanges. IDO, or "Initial Dex Offering," is a new model for raising funds for emerging cryptocurrency...
Cryptocurrency Transaction Fees: How They Work and How to Minimize Them
Transaction fees in the world of cryptocurrencies are directed towards miners who verify or add the transaction to the blockchain. Once a transaction is stored within the blockchain network, it is considered confirmed. Transaction fees can vary over...
New cryptocurrencies
Ripae (pae)
Cryptocurrency Price: 0,04830 $
Market Cap: 0 $
Endor Protocol (edr)
Cryptocurrency Price: 0,00003 $
Market Cap: 0 $
Ghast (gha)
Cryptocurrency Price: 4,86 $
Market Cap: 0 $
Amasa (amas)
Cryptocurrency Price: 0,00468 $
Market Cap: 0 $
Shambala (bala)
Aave AMM UniUSDCWETH (aammuniusdcweth)
Cryptocurrency Price: 215 038 443 $
Market Cap: 0 $
Fetch (fetch)
Cryptocurrency Price: 0,00000 $
Market Cap: 0 $
Doge Inu (dinu)
Cryptocurrency Price: 0,00000 $
Market Cap: 0 $
Aave Polygon AAVE (amaave)
Cryptocurrency Price: 97,68 $
Market Cap: 0 $