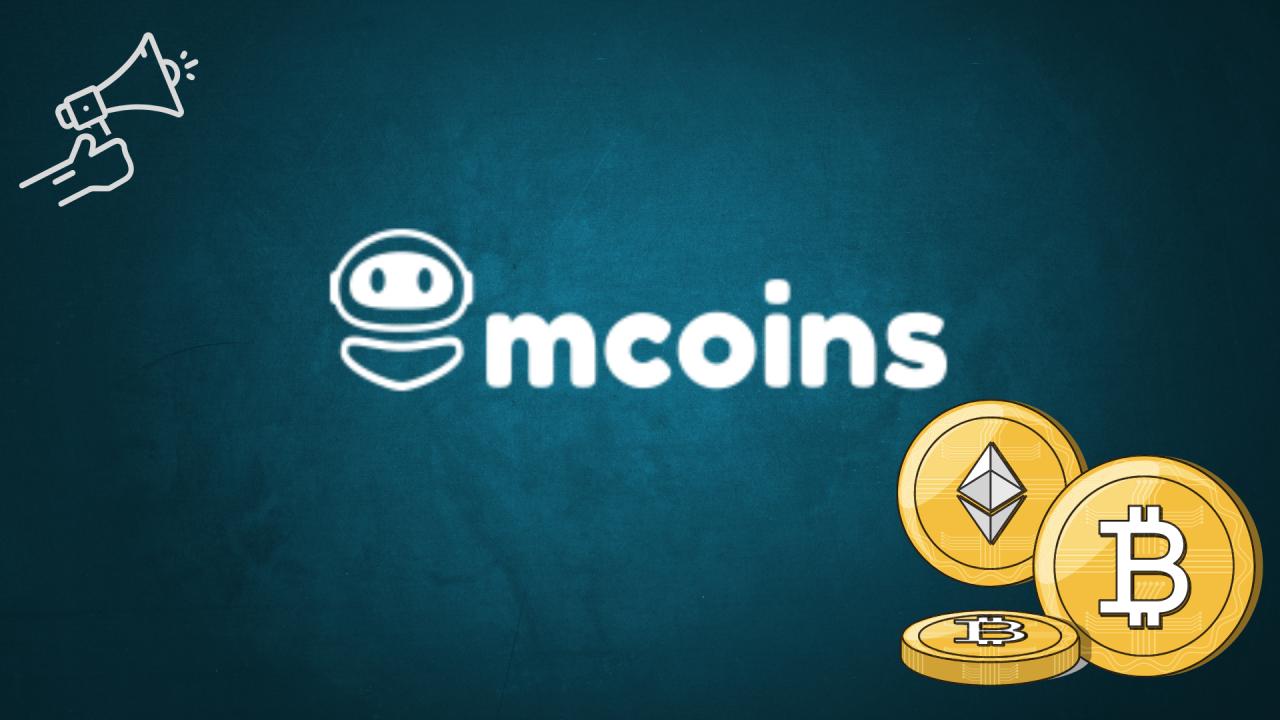 Cosmos Hub Initiates Vote on Prop 858 for Protocol Owned Liquidity
Cosmos Hub's latest governance vote, Prop 858, aims to enhance ATOM liquid staking by injecting 900k ATOM into stATOM/ATOM pools.
Script Network Prepares for Raise with Tiered Access via $THOL Staking
Script Network announces a tiered access system for its upcoming raise, offering priority access to $THOL stakers with various ticket sizes.
Bitcoin Price Forecast: Exploring Potential Peaks in the Next Bull Run
Bitcoin, the pioneering cryptocurrency, has experienced significant price fluctuations since its inception. This analysis aims to forecast potential price peaks during the next bull run, considering historical trends and market cycles.
MicrovisionChain's Token $SPACE Now Listed on XT Exchange
MicrovisionChain's native token, $SPACE, has been officially listed on XT Exchange, marking a significant milestone for the project's growth.
GMX Enhances Trader Experience with New Arbitrum S.T.I.P. Incentives and Ecosystem Events
GMX introduces trading and liquidity incentives under the Arbitrum S.T.I.P. program, alongside engaging community events to explore the growing Arbitrum DeFi space.
Cardinal Cryptography Achieves Significant Ranking While Syncra Enters Public Beta
The latest updates include Cardinal Cryptography's impressive ranking in Deloitte's list, Syncra's public beta launch, and upcoming project grants.
The Emergence of Specialized AI in Legal Fields: A Closer Look at VAIOT
Exploring why specialized AI platforms like VAIOT are becoming crucial in legal contexts, as they offer tailored solutions unlike general AI models like GPT.
Binance Shakes Up DeFi Staking and Launches Trading Contest
Binance announces the removal of BTC & ETH from its DeFi Staking services and launches a trading contest with rewards up to 1,000 USDT.
Binance's Richard Teng Outlines Leadership Commitments; DAO Maker Launches Finceptor SHO
Binance CEO Richard Teng shares his three core commitments, while DAO Maker announces the launch of its next SHO for Finceptor, a growing liquidity platform.
Exploring Qubic: A Distinctive Cryptocurrency Ecosystem
Introducing Qubic, a forward-thinking cryptocurrency platform that sets itself apart from traditional blockchain solutions. Conceived by Sergey Ivancheglo, the brain behind IOTA and NXT, Qubic weaves together a distributed ledger system with smart contract capabilities, offering features like seamless microtransactions. While it brings significant innovations to the table, it's crucial to focus on its unique aspects, particularly in terms of tokenomics and technological application.
Radix Ecosystem Celebrates New Developments and Grants
The Radix ecosystem sees a week of significant progress with new dApps, liquidity options, and updates from RDX Works. Grants boost project growth.
5ire's Initial Exchange Offering Goes Live on Bybit Launchpad 3.0
An in-depth look at the 5ire IEO on Bybit Launchpad, including key dates, participation requirements, and the launch of 5IRE/USDT trading.
MVC Community Calls for Positive and Respectful Engagement
The MVC community has issued guidelines encouraging solution-oriented mindsets, patience, accuracy, and rule adherence to foster a respectful environment.
Lido Kickstarts Educational Series Amidst Concerns Over Velodrome and Aerodrome Security
Lido introduces an Ethereum staking educational series while Velodrome and Aerodrome suffer from front-end compromises, urging users to avoid interaction.
Excitement Builds as AGI Diamond Hand Tickets Lottery Continues to Shower Prizes
With day 4 winners announced and $85,000 still up for grabs, participants are eager to secure their tickets for the ongoing AGI Diamond Hand Tickets lottery event.
Binance Launches New ETH Staking and FDUSD Flexible Products with Attractive Rewards
Binance introduces new investment opportunities with ETH staking and FDUSD flexible products, offering substantial rewards including a chance to win an iPhone 15.
AMA Event Winners Announced Amidst Community Engagement
Winners of the November AMA giveaway have been announced, with selected participants receiving 250 MAN coins as a reward.
Lido Expands Its Reach to Carbon Browser and CSIX Prepares for Bitget Listing
Lido integration with Carbon Browser and CSIX's upcoming listing on Bitget are stirring excitement in the crypto community.
VeChain Ecosystem Undergoes Major Wallet Transition to VeWorld
VeChain announces the VechainThor Mobile Wallet will switch to storage-only mode on Dec 31st, as VeWorld becomes the ecosystem's official wallet.
Trust Wallet Launches Exclusive $MNT Airdrop and Bitcoin Visual Guide
Trust Wallet offers an exclusive $MNT airdrop to celebrate Mantle integration and a visual guide to help users build their Bitcoin holdings.