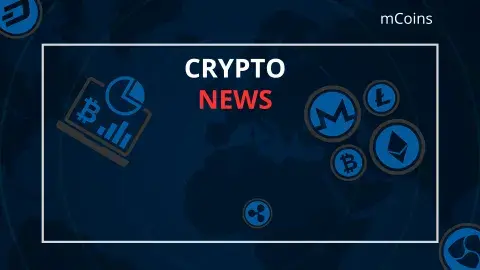 Removal of Selected Loanable Assets on Binance Loans & VIP Loan
According to a recent notice from Binance, a leading cryptocurrency exchange and blockchain platform, select loanable assets will be removed from their Loans & VIP Loan services. The decision is set to come into effect on September 15, 2023. The exact details of the assets to be removed have not been disclosed in the announcement. Users are encouraged to visit the official Binance website or follow the link provided in the notice for more detailed information.
Binance Pool Launches Presale of Cloud Mining Products
In another development, Binance Pool has announced the launch of a presale for its cloud mining products. This information was made available on September 14, 2023. The cloud mining products, which aim to provide users with an easier route to mine cryptocurrencies without needing to invest in expensive hardware, are now available for presale. More information about the presale, including pricing and availability, can be found on the Binance website or by following the link provided in the announcement.
Updates to Binance's Fiat Liquidity Provider Program
Binance has also announced updates to its Fiat Liquidity Provider Program. The changes were announced on September 25, 2023. While the specifics of these updates have not been detailed in the announcement, they are expected to improve the overall functionality and user experience of the program. For more detailed information about these updates, users can visit the official Binance website or follow the link provided in the announcement.
In conclusion, Binance continues to make changes to its platform and services, aiming to improve user experience and enhance the functionality of its offerings. The removal of selected loanable assets, the presale of cloud mining products, and the updates to the Fiat Liquidity Provider Program are among the recent developments announced by the platform.