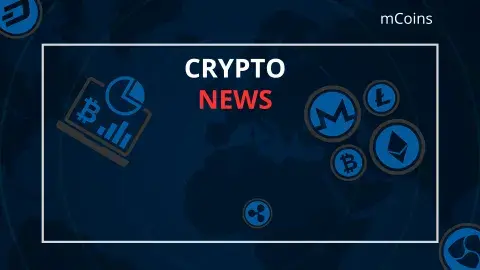 Play Fruit Fusion Game and Win Crypto Box Rewards
Binance, the popular cryptocurrency exchange platform, has announced a new game called Fruit Fusion where participants can win Crypto Box rewards worth up to 100 USDT each. The announcement was made via Binance's official support page. The game is designed to engage users and offer them an opportunity to win attractive prizes in the form of crypto rewards.
Interested users can participate in the Fruit Fusion game by visiting the Binance website and following the instructions provided. The game is expected to generate excitement among crypto enthusiasts and attract more users to the platform. With the growing popularity of cryptocurrencies, such initiatives are seen as a way to encourage adoption and increase user engagement on the platform.
Binance Reduces Processing Time for ETH Staking Withdrawals
Another important announcement from Binance is the reduction of processing time for Ethereum (ETH) staking withdrawals. This information was also shared via their official support page. The move is aimed at providing a smoother and faster experience for users who have staked their ETH on the platform.
As Ethereum continues to gain traction in the market, it is essential for platforms like Binance to offer efficient services to their users. By reducing the withdrawal processing time for ETH staking, Binance aims to enhance user satisfaction and maintain its position as a leading cryptocurrency exchange platform.
Introducing Upgraded Trading Bots on Binance
Binance has also announced an upgrade to its trading bots, which are designed to help users automate their trading strategies. The upgraded trading bots will offer improved functionality and a more seamless experience for users. The announcement was made through Binance's support page.
Trading bots have become increasingly popular among cryptocurrency traders, as they allow users to execute trades automatically based on predefined parameters. With this upgrade, Binance aims to provide its users with a more advanced and efficient trading tool that can help them maximize their profits in the volatile crypto market.
In conclusion, these announcements from Binance demonstrate the platform's commitment to improving its services and offerings for users. By introducing new games, reducing withdrawal processing times, and upgrading trading bots, Binance aims to maintain its position as a leading cryptocurrency exchange and cater to the evolving needs of its user base.