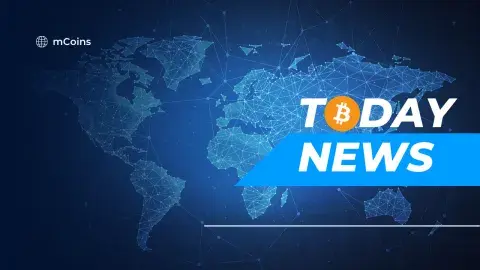 Binance Futures Launches Signal Trading with Webhook Integration
According to an announcement on their official website, Binance has recently launched Signal Trading with Webhook Integration on their Binance Futures platform. This new feature is set to enhance the trading experience of users by providing them with the ability to automatically execute trades based on pre-set criteria. The webhook integration will allow for real-time updates, further improving the efficiency of trading operations. More details about this feature can be found on their official announcement.
Notice of Removal of Trading Pairs - 2023-09-15
In a separate announcement, Binance has also given notice that they will be removing certain trading pairs from their platform. The removal is scheduled to take effect from the 15th of September, 2023. While the exact pairs to be removed have not been disclosed in the tweet, users are advised to adjust their trading strategies accordingly. For more information regarding this update, users can visit Binance's official announcement page.
Binance Earn Launches One-Click Earn
Adding to its array of trading tools, Binance has launched a new feature called "One-Click Earn" on its Binance Earn platform. This new feature aims to simplify the earning process for users by allowing them to earn with just a single click. The exact details of how this feature will work and what returns users can expect are available in their official announcement. This development is yet another testament to Binance's continuous efforts to improve user experience and make investing and trading more accessible.