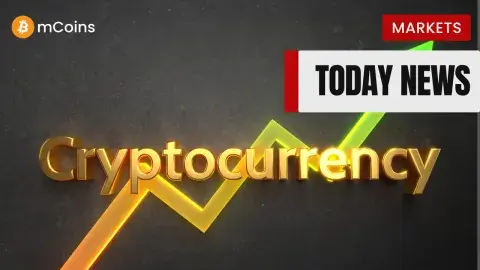 OnFinality Launches RPC Offering for Aleph Zero Networks
OnFinality, a provider of dedicated node services since August 2022, has expanded its offering to include RPC nodes for Aleph Zero Mainnet and Testnet networks. The RPC API service allows customers to access the network without having to set up or manage any infrastructure. This simplifies the process of connecting to the Aleph Zero network and provides clients with intuitive monitoring tools to gain insights into user behavior within their decentralized applications (dApps). For more information on this development, visit the official announcement or like and retweet the news on Twitter.
Talisman Wallet Integrates AZERO Staking
The Talisman team has announced that users can now securely stake Aleph Zero's native token, AZERO, using their innovative wallet. The minimum staking requirement is 10 AZERO. Talisman, founded in 2021, is a unique wallet designed specifically for the Substrate ecosystem, enabling users to manage their assets across various blockchain networks.
One of Talisman's standout features is its user-friendly interface and immediate interaction capabilities. Although it is designed to be accessible for beginner crypto-enthusiasts, the wallet does not compromise on security features. To celebrate this latest integration, users are encouraged to like and retweet the announcement on Twitter.