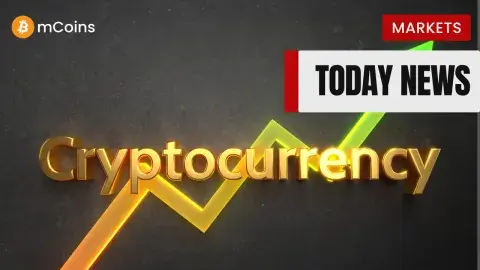 Adding Custom Tokens Simplified in Carbon Browser
Adding custom tokens in Carbon Browser has been made as simple as typing the first few characters of the token name, according to a recent tweet from Carbon's official Twitter account. The example given showed how typing 'Pool' brings up the $POOLX token. The ease of this feature encourages users to add tokens to their wallets, and they are invited to share their first choices in the comments. More information can be found on the original tweet here. The Carbon Browser promotes usage of $CSIX, #Web3, #DeFi, and #BNB amongst others.
Over 53M+ $CSIX Staked on Carbon
A significant amount of $CSIX has been staked on Carbon, with over 53 million tokens staked so far. Users can earn up to 15% APY on their #CSIX according to another tweet from Carbon's Twitter account. Users interested in staking can visit the dedicated website here. The hashtagged terms used in the tweet include #carbonbrowser, #web3, #DeFi, #staking, and #bnb among others. The original tweet can be found here.
August Campaign Launch on Zealy with $100 CSIX Up for Grabs
Carbon has launched its August campaign on Zealy. This campaign offers users a chance to win $100 worth of #CSIX. Users can participate and stand a chance to win this prize by visiting the campaign link here. The campaign was announced via a tweet that used hashtags including #CarbonBrowser, #Zealy, #Galxe, #Contest, and #Giveaway.