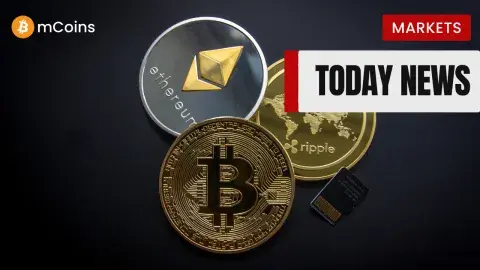 Axelar and MintDAO Introduce Staking Program for Robot NFTs
MintDAO and Axelar have announced the launch of the Axelar Robot NFT Staking Program, according to a recent post on Axelar's official blog. This new initiative allows users to stake their MintDAO Robot NFTs for 30 days, unlocking the highest tier of monthly AXL rewards and exclusive perks. Those who miss out on the initial 30-day staking period can still participate, but they will receive lower rewards. For more information on the program, interested parties can visit https://axelar.network/blog/mintdao-and-axelar-announce-the-axelar-robot-nft-staking-program.
How to Participate in the NFT Staking Program
For those looking to stake their Robot NFTs, they can do so through the MintDAO platform at https://app.mintdao.io/axelar-robot-staking. This program offers an opportunity for users to earn AXL rewards and other exclusive benefits by participating in the staking process. The program aims to encourage more people to get involved in the growing world of non-fungible tokens (NFTs) and cross-chain technologies.
Spread the Word and Share Your NFT Preferences
Axelar and MintDAO encourage users to help spread the word about the Axelar Robot NFT Staking Program by sharing information on social media and discussing their favorite NFTs. Users can also provide feedback on which NFTs they would like to see go cross-chain by participating in the conversation on Twitter at https://twitter.com/axelarcore/status/1656847086644756480?s=20. This input will help shape future developments and expansions of the staking program and related technologies.