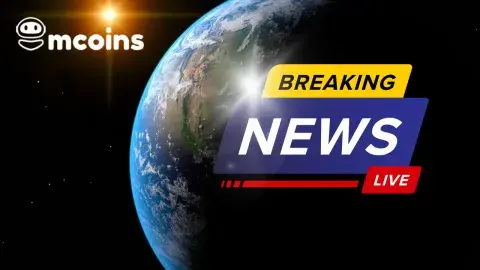 Alliance Staking Rewards Now Live on Terra
A significant day for the Terra community has arrived as Alliance staking rewards are now live, according to a tweet from Terra. Welcoming users from the Migaloo and Carbon ecosystems, the platform is expanding its reach. Notably, holders of bWHALE, ampWHALE, and rSWTH can now stake their tokens on Terra with a zero-day unbonding period. This new development allows users to earn LUNA staking yield in addition to their chain's native staking rewards. More details about staking Alliance assets on Terra can be found on the official Terra Money Twitter page.
Warp Protocol's Multi-Chain Expansion Continues with Neutron Launch
As part of its ongoing multi-chain expansion, Warp Protocol is now live on Neutron, as per an announcement tweet from Warp Protocol. This move offers Neutron developers the freedom to leverage Warp's decentralized automation capabilities, thereby creating new DeFi experiences for users. It's also worth noting that all NTRN fees generated through Warp will be used to buyback and burn LUNA. Full details of the announcement are available on the official Warp Protocol Twitter page.
Terra's Latest Developments: Alliance DAO and Cross-Chain Expansion
The latest developments in the Terra community were outlined in a recent tweet. Alliance staking rewards have started flowing and the launch of Feather v1 is imminent. Furthermore, Enterprise's cross-chain expansion is set to start in September. Also on the horizon is the establishment of the Alliance DAO (Decentralized Autonomous Organization). To further discuss these developments, the TFL team will host a community AMA this Thursday at 2 pm UTC. More information about these updates can be found on the official Terra Money Twitter page.